Welcome to my website!
The website still being worked on, so please excuse the mess.
Over here I'll post about some of my projects and interests, alongside my retro computer collection; I'm also working on a guide to help Linux newcomers get started with their new OS.
Highlights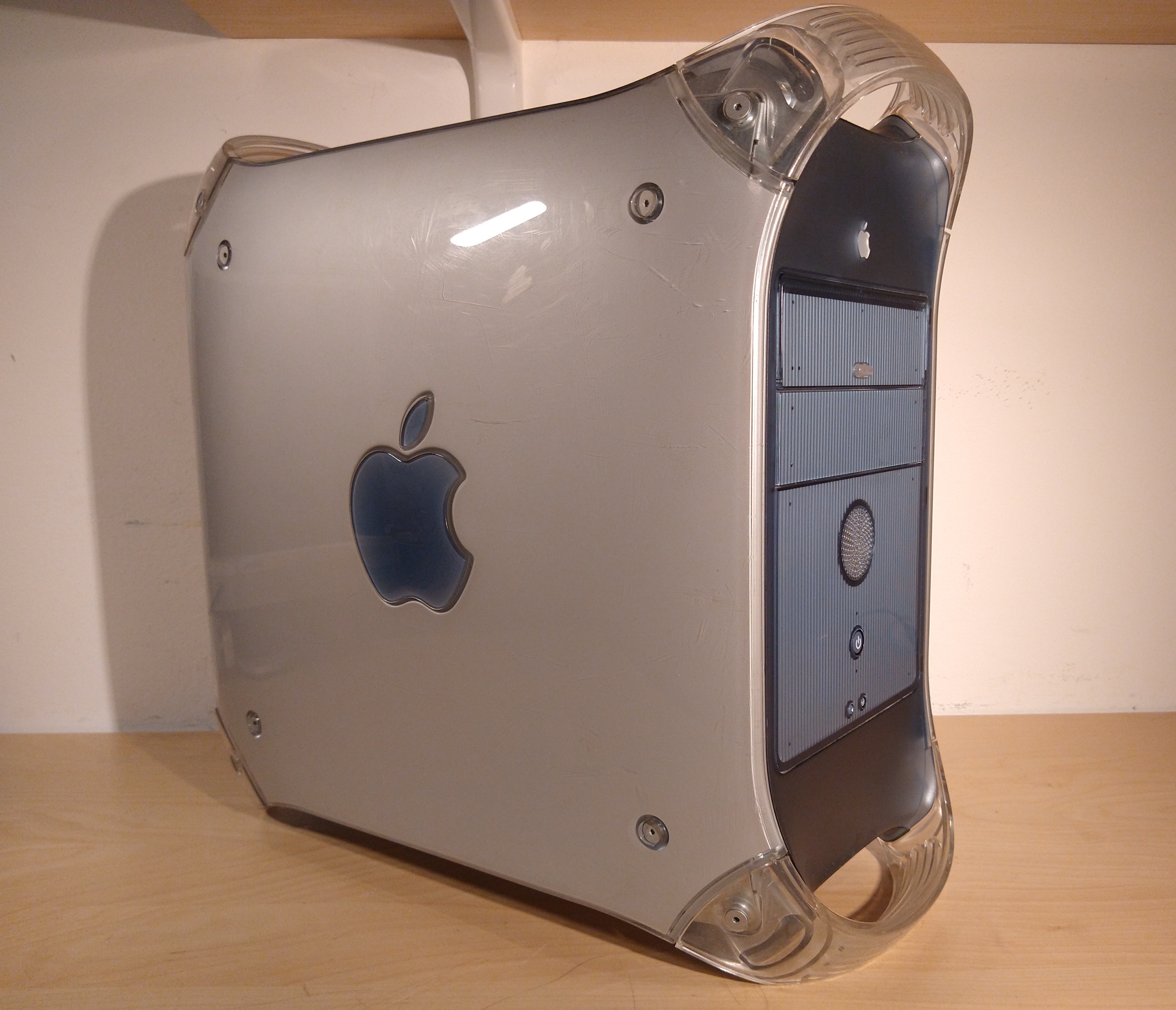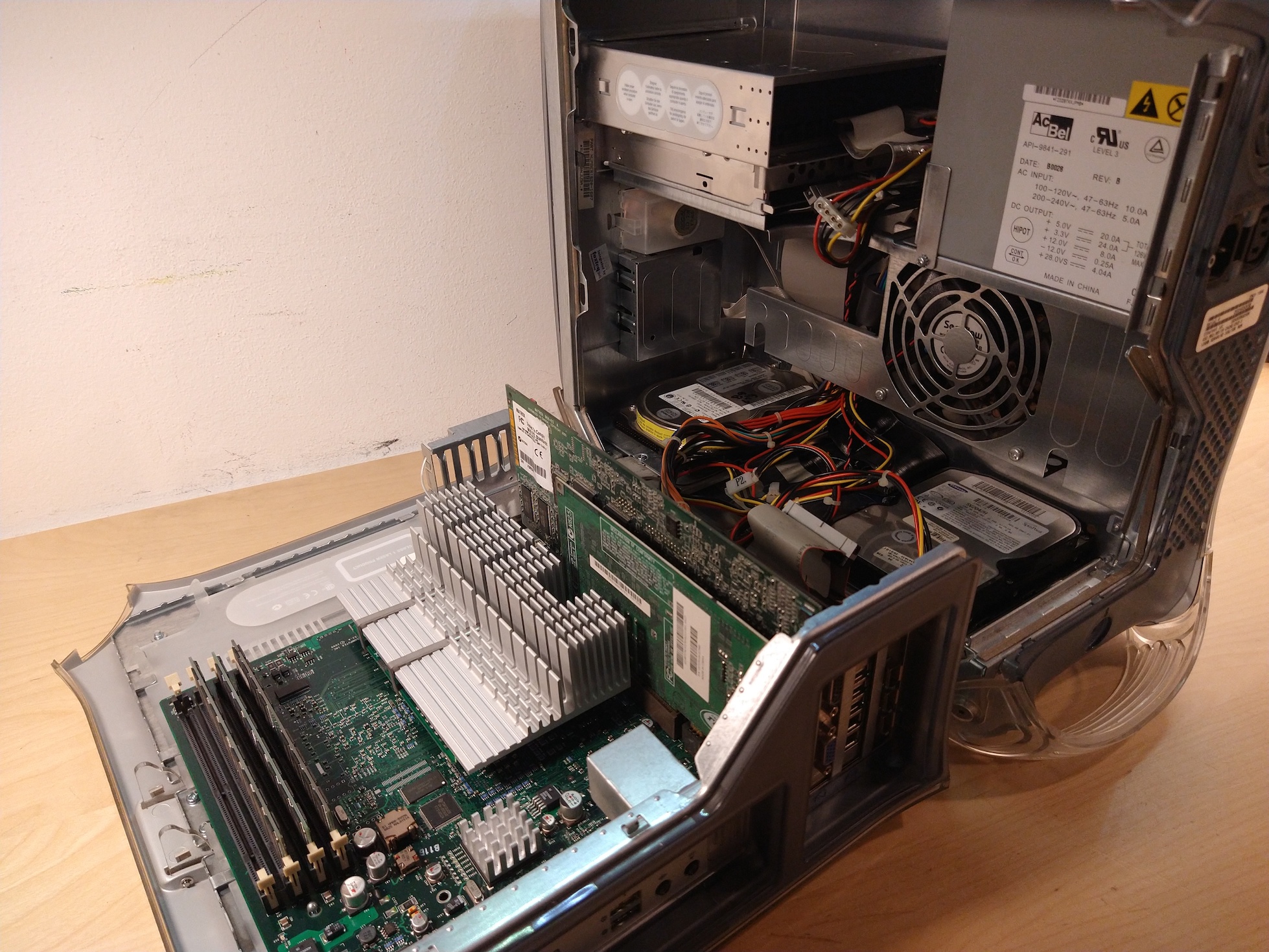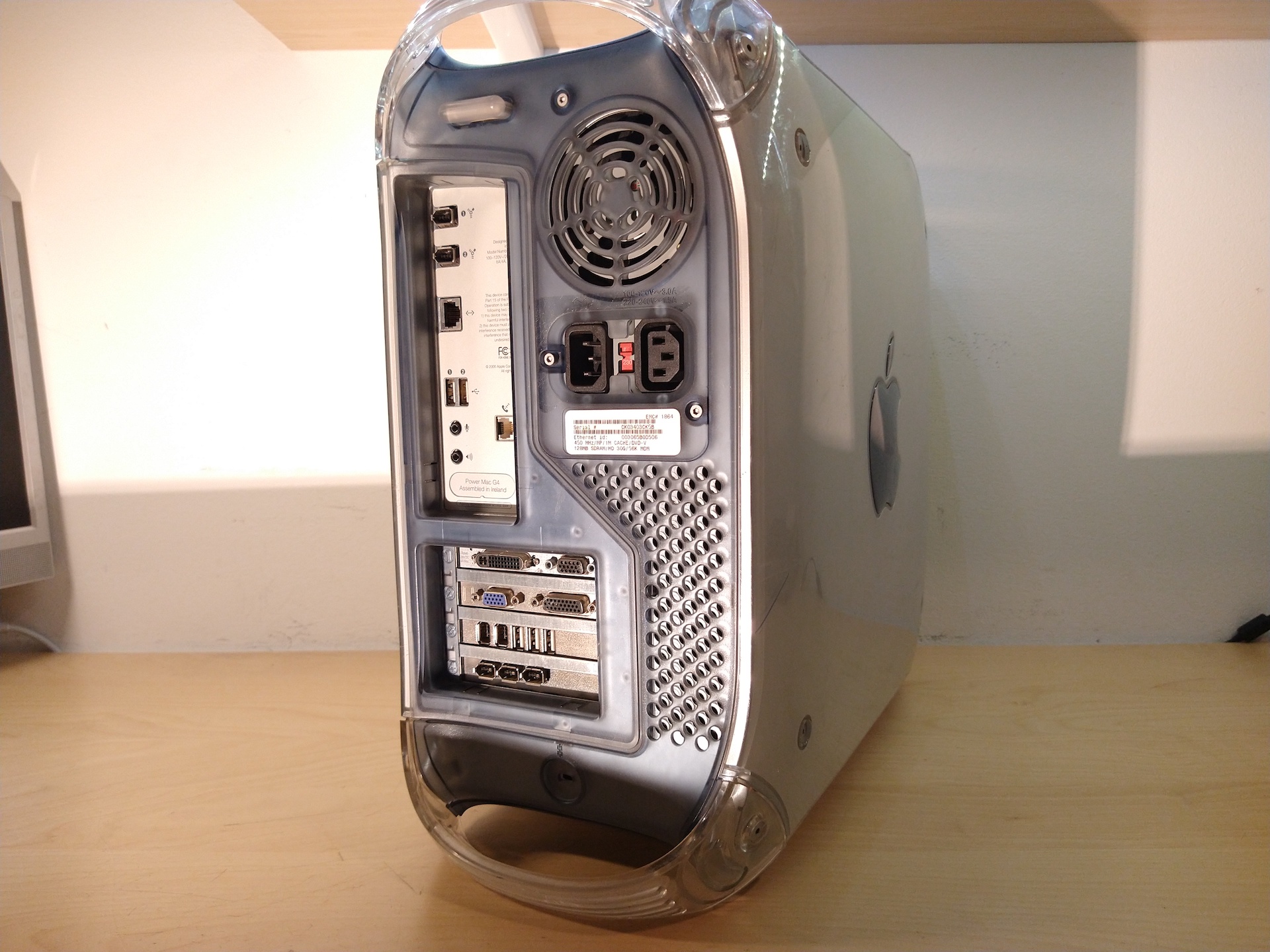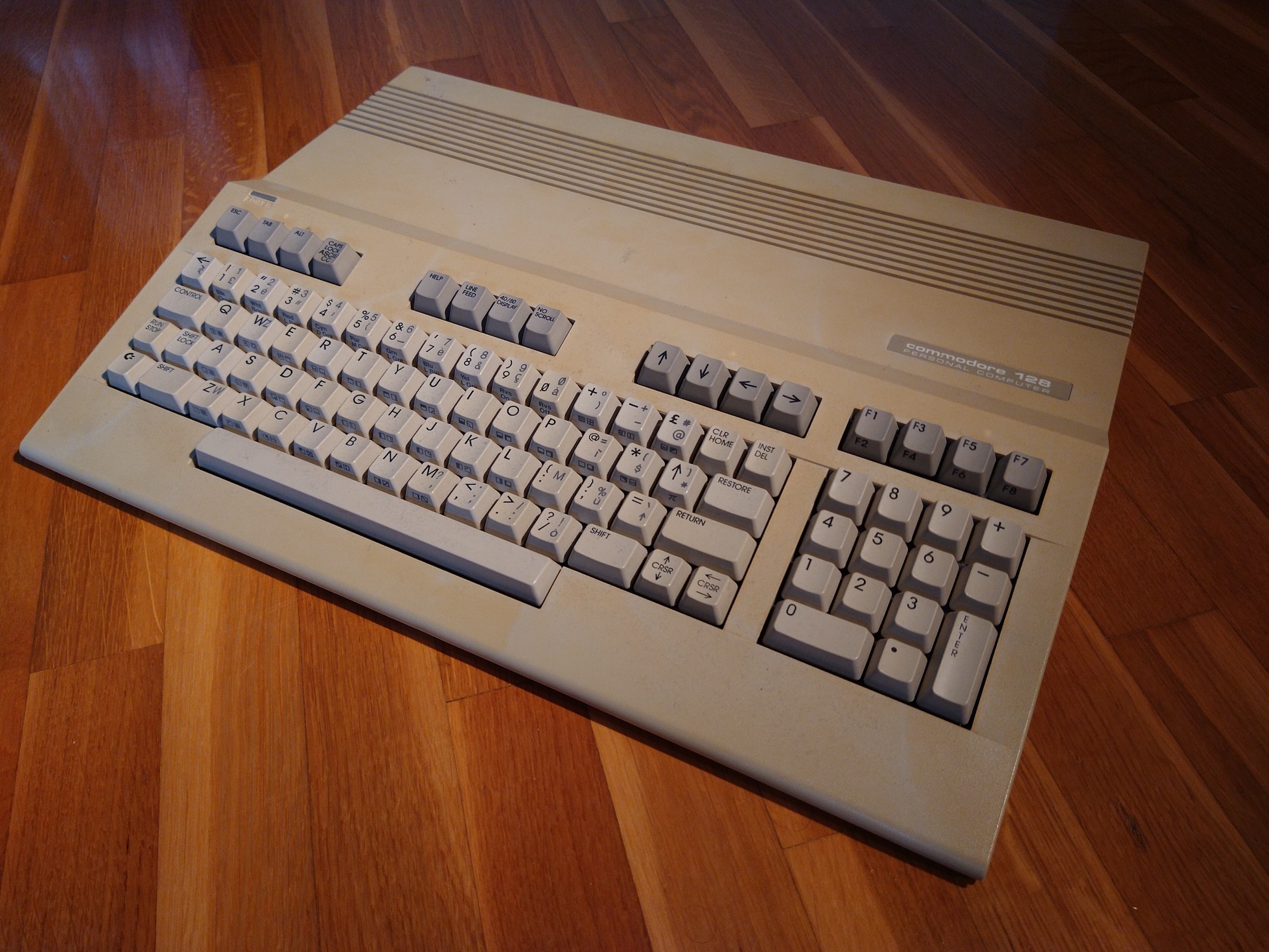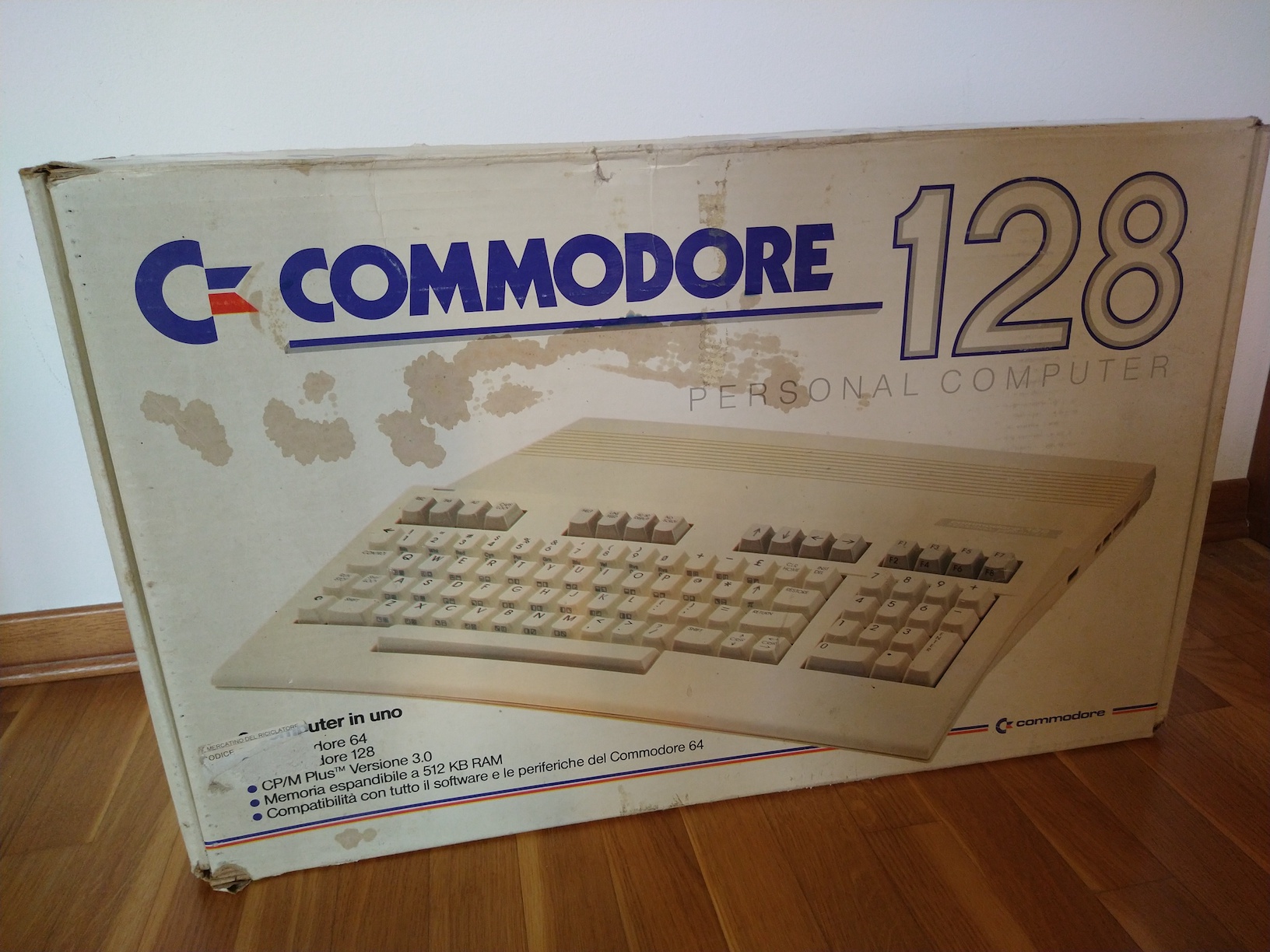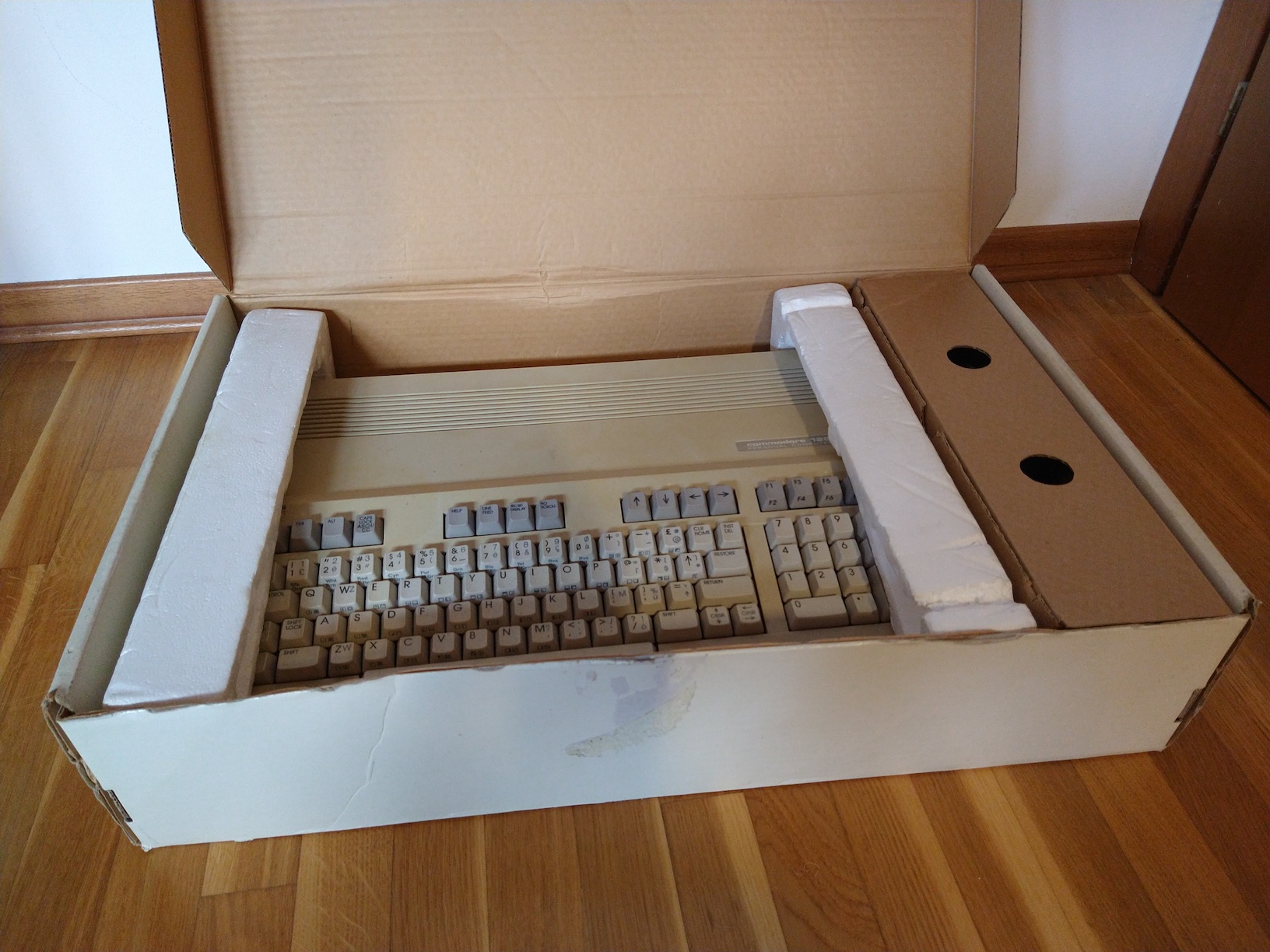 Did you find these highlights to be interesting? Check out my vintage computer collection and projects!
Updates:
Updated the section on electrical things!
Added a page on my radio collection
Added a page on my Eltos video devices
Added a page on my (small) collection of electrical things
The Power Mac G4 page is now complete!
If you've found this website useful, you should check out my Twitter and YouTube pages!
---